The Oakland Firesafe Council (OFSC) is a non-profit organization and member of the California Fire Safe Council network. OFSC supports Oakland and Alameda County in reducing the risks of wildfire danger to people and property through our preparedness education, programs and materials, outreach, advocacy and volunteer opportunities.
STAY INFORMED with our newsletter and periodic important advisories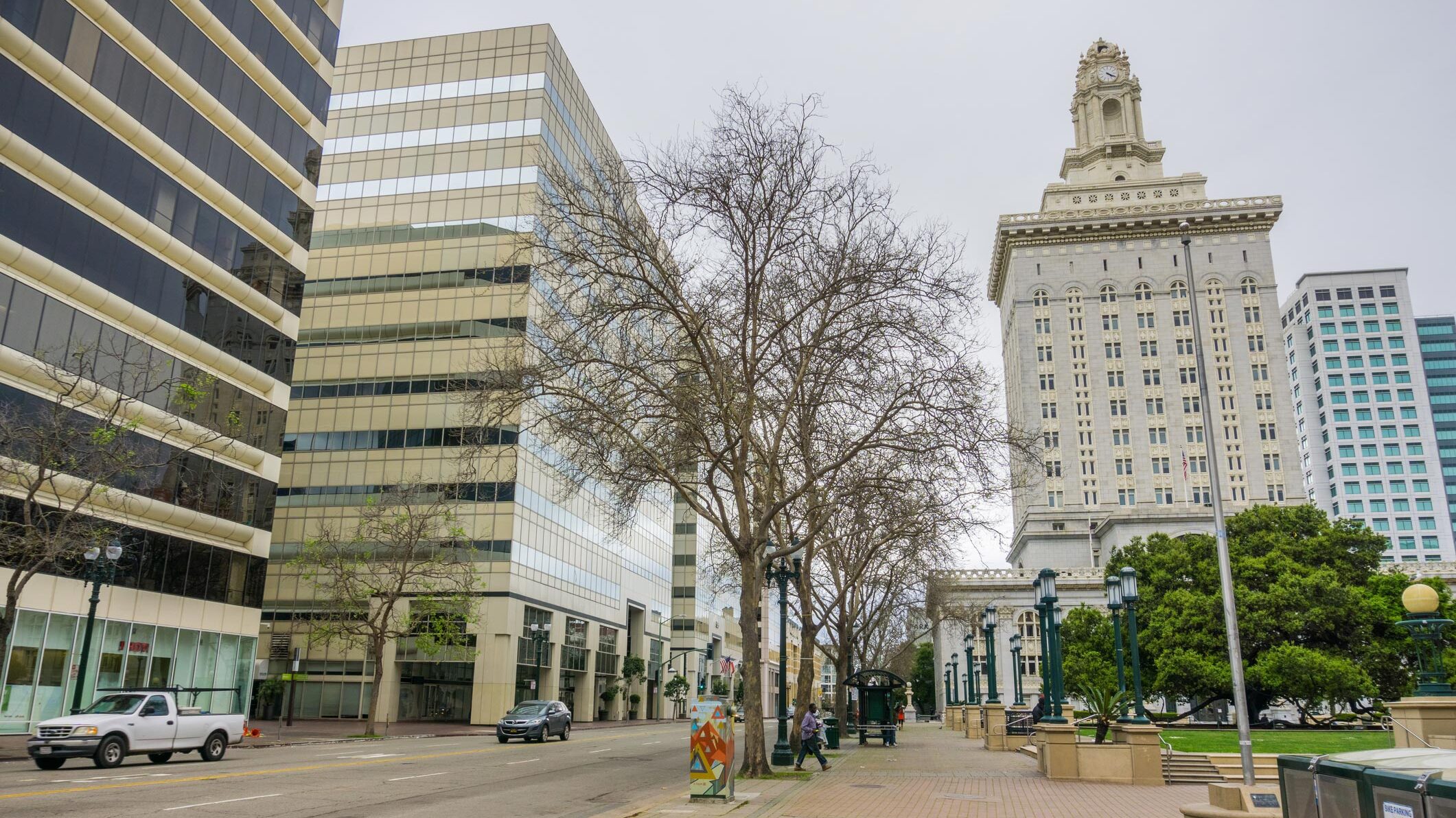 Oakland Firesafe Council promotes state-of-the-art approaches to wildfire prevention and advocates for more resources to assist with vegetation management, evacuation, restoration and other wildfire prevention related issues at the local, regional and state level.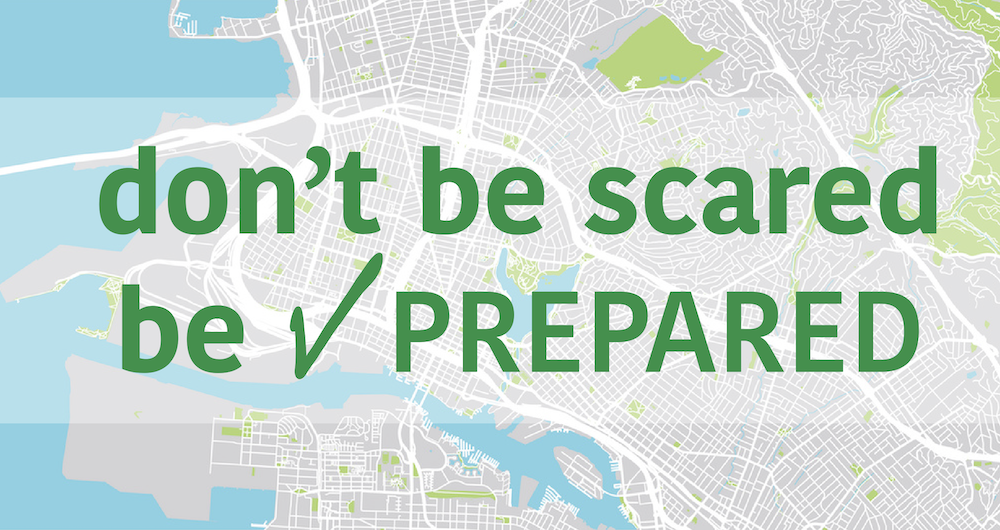 Helping local residents and communities better prepare for wildfire and other emergencies is a key focus of Oakland Firesafe Council.
Learn about emergency preparedness and wildfire safety, and review our detailed Guides.
NEWS AND NOTES
May 26, 2023
Adam Ball, Fire Inspection Supervisor with Oakland's Vegetation Management Unit, explains the process for the annual wildfire vegetation inspections for 2023 that take place in the Very High Fire Hazard Severity Zones in Oakland, California, starting in early June.
1
2
3
…
8
Next »
EVENTS
21 Jun, 2023
• Wednesday• 7:00-8:30pm• Contact info@oaklandfiresafecouncil.org for Zoom information • Join us for our monthly meeting. OFSC board members are in attendance along with invited guests which can include representatives from the City of Oakland EMSD, OFD, CAL Fire, et al. Community advocates discuss […]
WILDFIRE FORECAST AND THREAT Intelligence Integration Center serves as California's integrated central organizing hub for wildfire forecasting, weather information, threat intelligence gathering, analysis and dissemination.