The Oakland Firesafe Council is a grassroots community-based organization dedicated to mobilizing the people of Oakland and Alameda County to reduce the risks of wildfire danger to people and property through outreach, programs, and projects
STAY INFORMED with our newsletter and periodic important advisories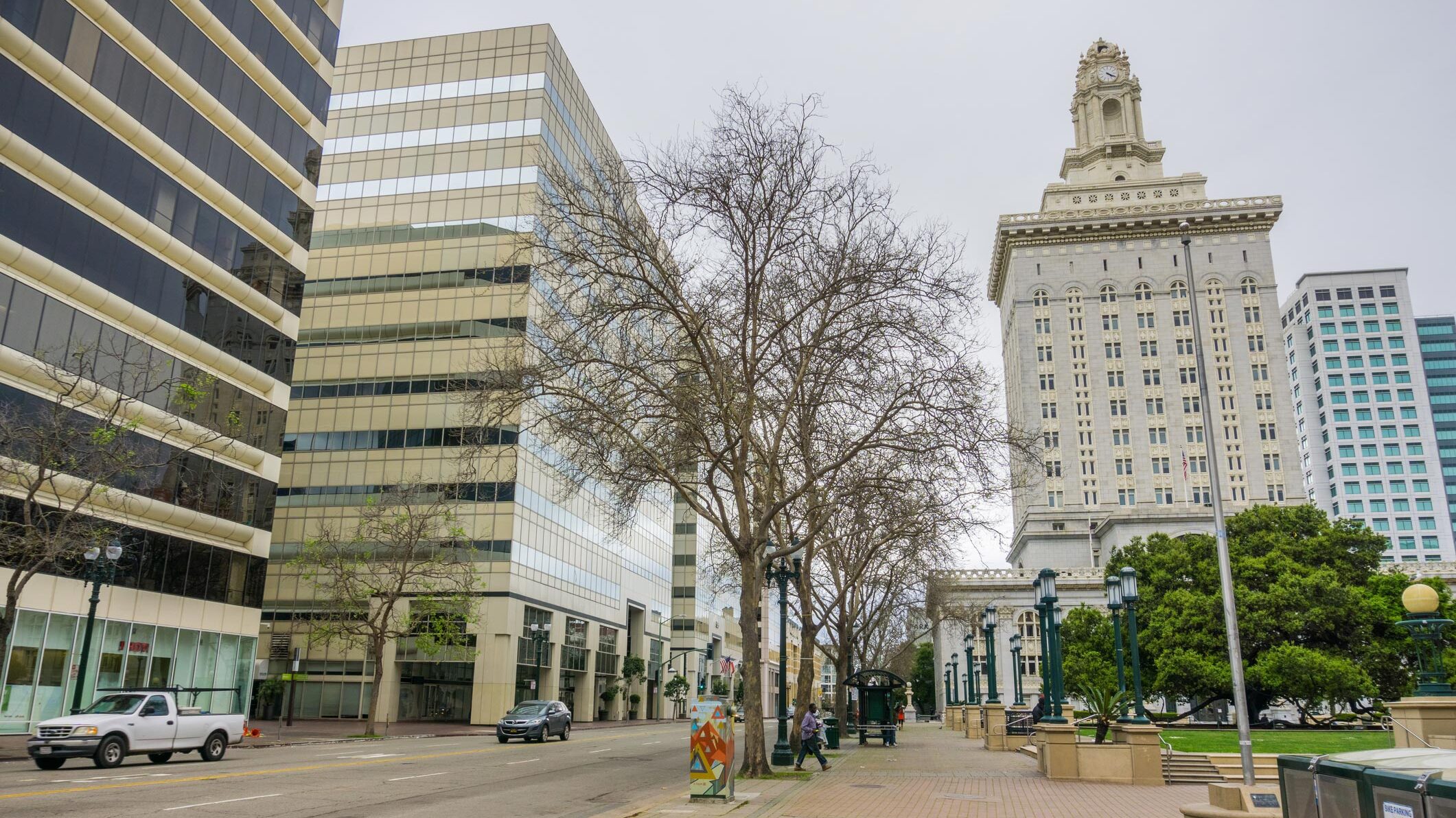 Oakland Firesafe Council promotes state-of-the-art approaches to wildfire prevention and advocates for more resources to assist with vegetation management, evacuation, restoration and other wildfire prevention related issues at the local, regional and state level.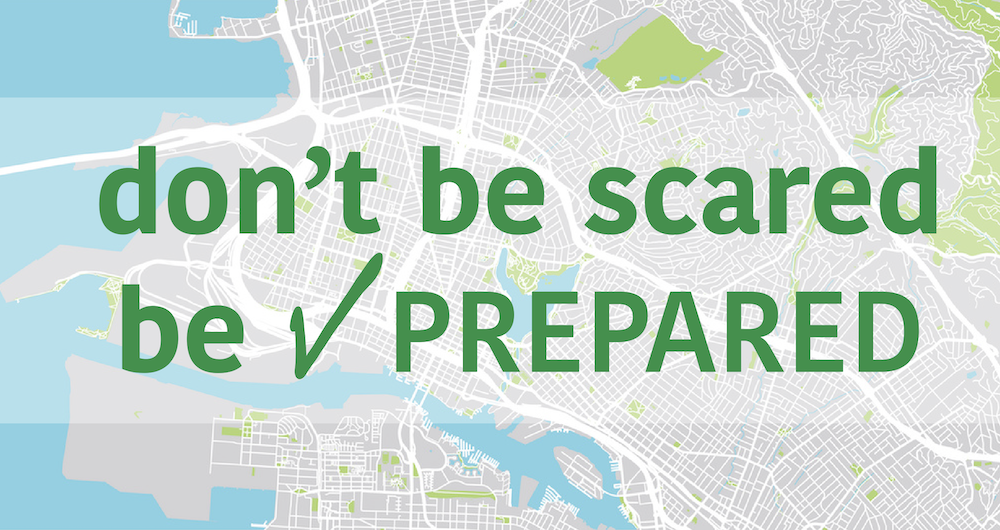 Helping local residents and neighborhoods better prepare for wildfire and emergencies is a key focus of Oakland Firesafe Council.
LEARN MORE and see our FREE GUIDES
NEWS AND NOTES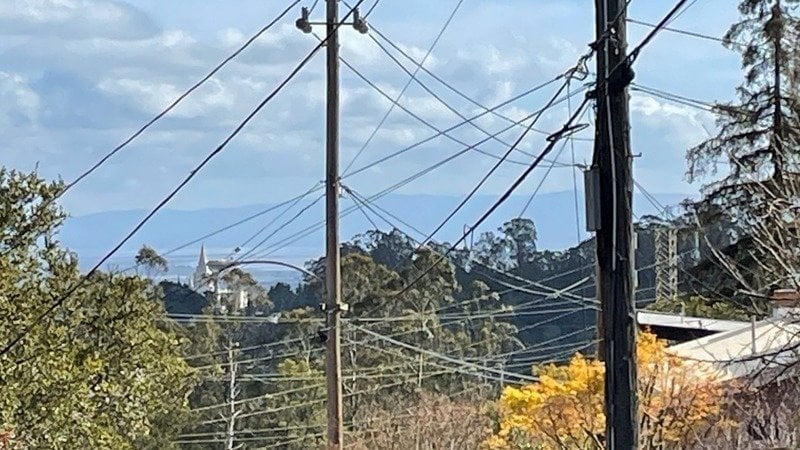 March 23, 2023
With climate change and increasingly hot and dry fire seasons, the wildfire risk in the Oakland Hills Very High Fire Hazard Severity Zone has markedly increased in recent years. Egress routes are extremely limited for the area's population size and […]
1
2
3
…
8
Next »
EVENTS
19 Apr, 2023
• Wednesday• 7:00-8:30pm • Contact info@oaklandfiresafecouncil.org for Zoom information • Join us for our monthly meeting. OFSC board members are in attendance along with invited guests which can include representatives from the City of Oakland EMSD, OFD, CAL Fire, et al. Community […]
WILDFIRE FORECAST AND THREAT Intelligence Integration Center serves as California's integrated central organizing hub for wildfire forecasting, weather information, threat intelligence gathering, analysis and dissemination.